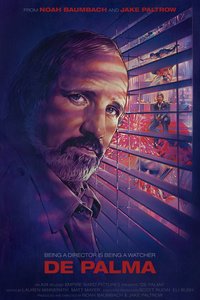 Noah Baumbach and Jake Paltrow's new documentary about the master director is a straightforward and articulate argument for its subject's status as one of the all-time great auteurs.
Appropriately looking directly into the camera, De Palma presents a chronological examination of his career with the occasional diversion into his personal life.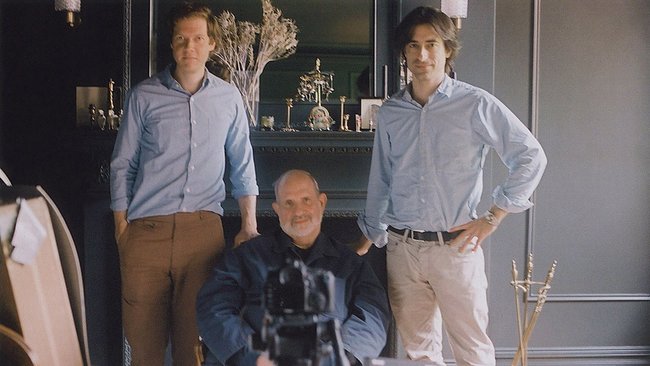 The documentary lacks any stylistic flourishes, but such enhancements are not required when you have clips from Brian De Palma films to work with, and they are deployed with artful judiciousness.
De Palma comments with casual candor on the motivations behind all of his films—some of the anecdotes may be familiar to longtime fans, but there's more than enough fresh insight here to warrant attention.
Indeed, perhaps my greatest joy in the film was seeing how little concern De Palma demonstrated for being repeatedly dismissed as a Hitchcock rip-off artist—he even reasonably complains that not enough other directors follow the cinematic language that Hitchcock developed.
I also really loved finally getting to see the original 'tidal wave' ending of Snake Eyes (1998), one of several long-dismissed De Palmas that are far better than their historical status might indicate.

A celebration for fans and an entry point for those unfamiliar with De Palma's work, this is an extremely entertaining documentary.