External by
Dominic Corry
The star and director of the rapturously received Stephen King adaptation talk about finding their Pennywise in this interview conducted for the Herald.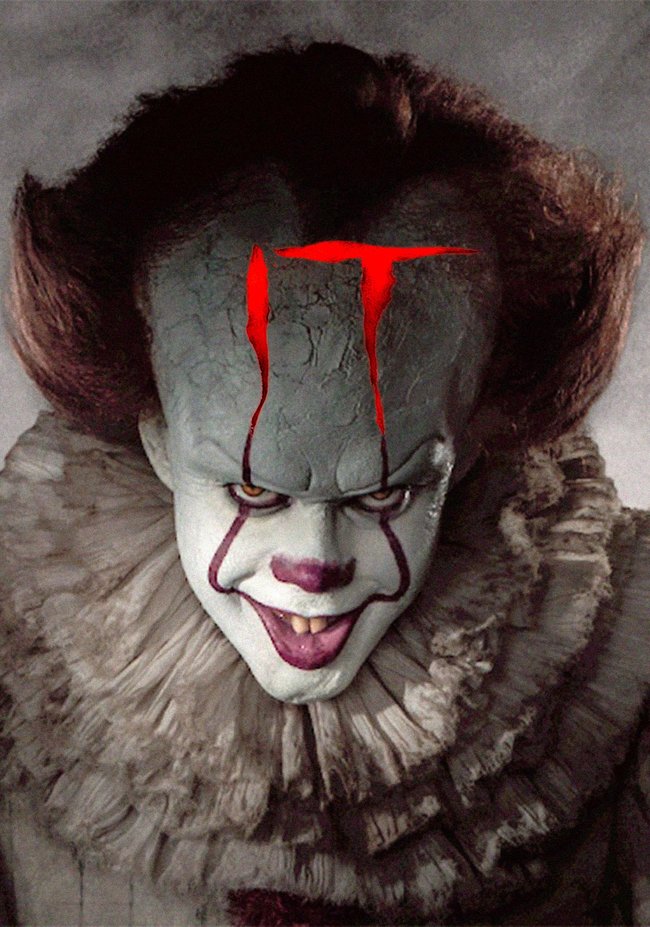 When the concept of "coulrophobia", an extreme fear of clowns, shows up in popular culture, it is often played for laughs, as seen in everything from Seinfeld to Modern Family.
What tends to go unacknowledged in these moments is that the vast majority of coulrophobia cases—fictional or otherwise—can undoubtedly be traced back to the same, decidedly non-comedic source: Stephen King's iconic 1986 horror novel It, in which a group of childhood friends is tormented by a creature of pure evil that [mostly] takes the form of a clown named Pennywise.
A well regarded 1990 mini-series adaptation of the book helped to spread coulrophobia even further thanks to a memorably creepy performance from Tim Curry (The Rocky Horror Picture Show) as Pennywise.
The enduring legacy of the TV version has long given rise to talk of a big screen adaptation that wouldn't have to shy away from portraying the overt horror of the source material. Following a particularly long and tortuous development process that saw original co-writer/director Cary Fukunaga (True Detective) leave and be replaced by Andy Muschietti (Mama), that film has finally arrived.