Nicola Scott and Anne Dyer Rodman, two film and television industry veterans, run The Script Development Company in Los Angeles. Here they answer a questionnaire about their service.
1. In layman's terms, describe the service offered by The Script Development Company.
The Script Development Company offers all the stages of screenplay development available through a production company or studio creative department. We take your idea for a book or a script from genesis to finished product. If you already have written a script or book that needs work, we help you polish it until it is ready to be sent to an agent.
2. What is your background and experience in this field?
Nicola has worked on over 200 hours of TV production, in research, editing, writing, reporting, directing, and producing in London with the BBC, Thames TV, Channel 4, and the American network ABC. She also worked as a book editor in publishing for over ten years.
Anne put herself through UCLA as an assistant and general trainee with low-budget legend Roger Corman. Since then, she has served as a screenplay and television development executive with a variety of companies, including Orion Pictures, CBS TV, Universal Studios, and Phoenix Pictures.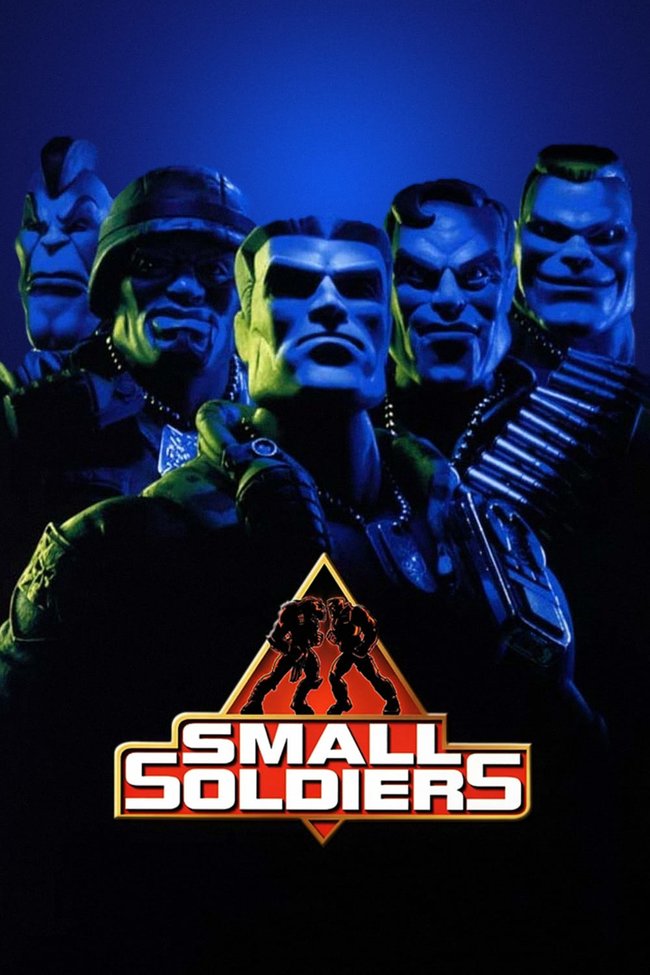 3. Have you helped develop any produced movies or published books?
Nicola story edited the TV drama series The Secret Adventures of Jules Verne and the feature film Small Soldiers, among many others. She also edited a number of books for Cape Catley publishers in New Zealand, including Diary of the Kirk Years by Margaret Hayward and Dame Chris Cole Catley's Bright Star, now in development as a feature film.
Anne's development experience ranges from the original Robocop to the adaptation of the young-adult novel Holes. In between and thereafter, she has supervised slate after slate of projects in development.
4. What do you think is the key to a good screenplay?
We both believe in writer tenacity—the power of the re-write. You can start out with a good idea, but the magic lies in how you develop it through each successive draft, a long and winding process that can result in that irresistible piece of material which attracts producers or publishers.
5. What do you think is the key to a good book?
The key to a good book is to write from your passion. It takes a year for most people to write the first draft and then several new drafts. If you don't have genuine passion to commit to the story or the subject matter, you won't develop it adequately, which will show in the work.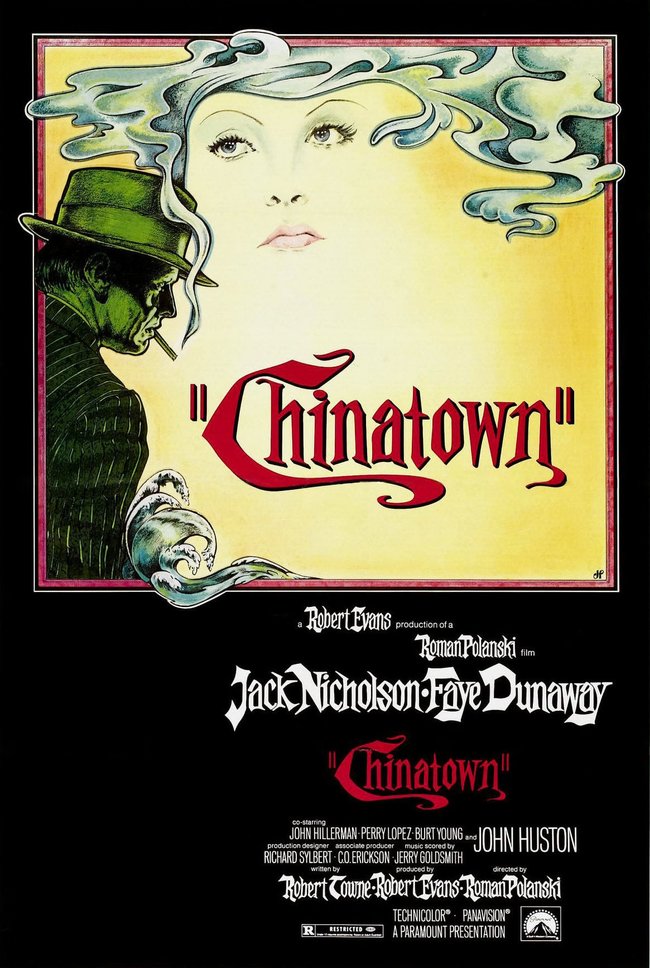 6. What is the most common mistake made by aspiring writers?
People think writing is easy. It is not. Every writer, aspiring or experienced, usually writes several drafts on the way to the finished product. But the good news is that the process can be learned. That is what we are here to help you with.
7. Name five films that personally inspire you.
Nicola: Lawrence of Arabia, Dr Strangelove (Or How I Learned to Stop Worrying and Love The Bomb, American Beauty, Thirteen Days, The Grand Budapest Hotel. Also all the Francois Truffaut and Federico Fellini films.
Anne: Jean Cocteau's Beauty and the Beast, Chinatown, the first Godfather, Kill Bill, and most recently, the brilliant genre-buster BlacKkKlansman. (Not to mention the whole range of better musical comedies, the works of Francois Truffaut, Federico Fellini, and Ingmar Bergman; crass comedies, and Asian action ballets).
8. Name five books that personally inspire you.
Nicola: East of Eden by John Steinbeck. Our Man in Havana by Graham Greene, Slaughterhouse Five by Kurt Vonnegut, The Patron Saint of Liars by Ann Patchett, Farewell My Lovely by Raymond Chandler.
Anne: I gobble up the works of multiple and diverse writers, with a tendency to lean toward the slightly to wholly fantastical: Robertson Davies, Ursula K. Leguin, Neil Gaiman, Dennis Lehane, Connie Willis. And so forth.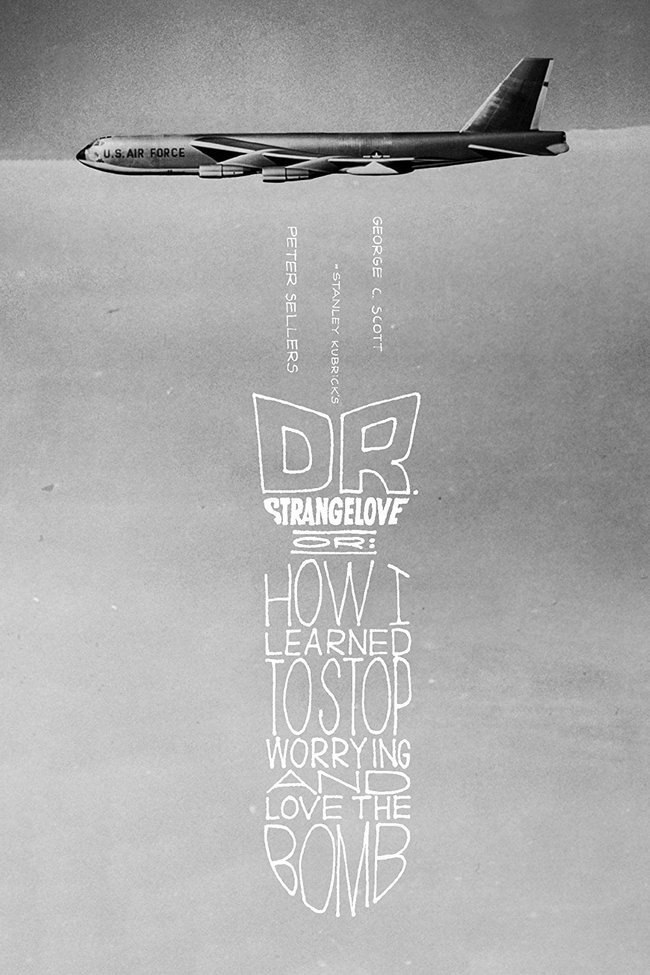 9. What is an existing film that you think could have used further script development? What would you have changed?
Nicola: The film I would have liked to see shortened is La La Land. At 2 hours 8 minutes, it felt like 30 minutes too long for me. The central idea was enchanting but, for me, the story started to feel too drawn out. I would have edited out the dream sequence with the alternative reality.
Anne: Star Wars: The Last Jedi. A crowded interstellar brawl, with too many potentially interesting but overly frenzied characters to permit focus on their further adventures. No wonder Luke Skywalker wants to retire.
10. Why should aspiring writers use your service over other writing consultants?
Between the two of us, we have covered the writing waterfront: books, TV and film scripts, social media drama, commercial content. As fish who have swum in this particular sea throughout our entire adult lives, as well as those of family and friends in the entertainment industry, we are inspired and energized by watching our writers grow as they learn new skills. Our goal is to make them the best they can be. It's very rewarding to be part of that process.
You can contact The Script Development Company via its website.