External by
Dominic Corry
In this interview conducted for the Herald, I talk to newly minted Spidey Tom Holland and director Jon Watts about the eagerly anticipated Spider-Man: Homecoming.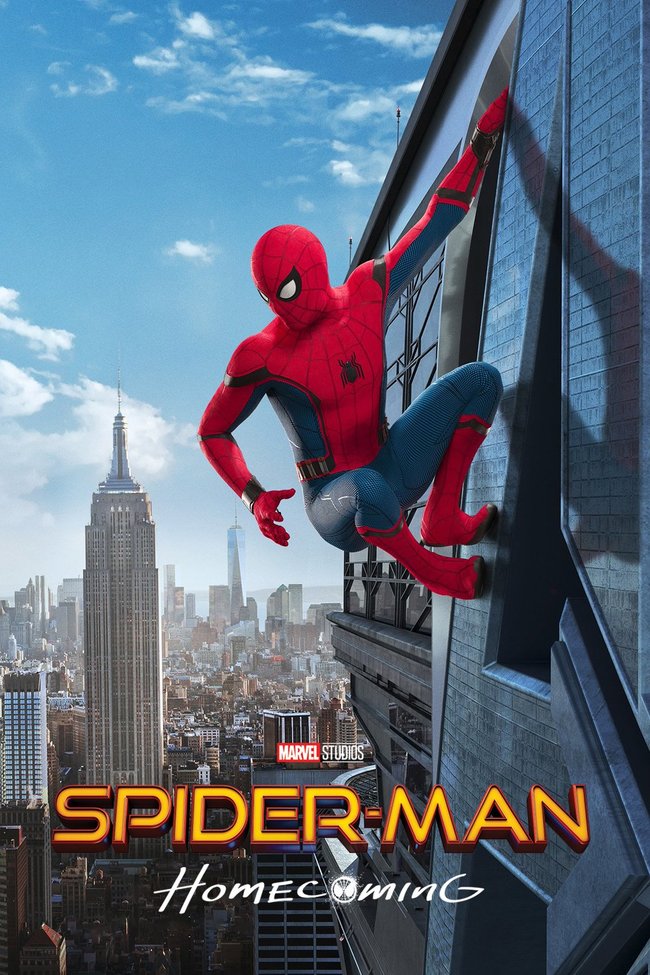 If there's one iconic pop culture figure that has suffered at the hands of modern Hollywood's affection for reboots, it's Spider-Man.
Following the farcical Spider-Man 3 (remember Tobey Maguire tap dancing?), the franchise sunk even further with the terrible reboot The Amazing Spider-Man and its 2014 sequel.
While Marvel's superheroes were storming the box office, Spidey was left hanging by a sad and desperate thread.
That is, until last year when he appeared in Marvel's box office smash Captain America: Civil War and spawned a fresh start for your friendly neighborhood Spider-Man.
Portrayed with agile glee by young English actor Tom Holland, Spider-Man: Homecoming will see a young Spidey as we've never seen him on-screen before.