External by
Dominic Corry
In this interview conducted for the Herald, Kong: Skull Island lead actors Tom Hiddleston and Brie Larson discuss their big monkey movie and Hiddleston comments on what it was like to collaborate with Kiwi filmmaker Taika Waititi on the upcoming Thor: Ragnarok.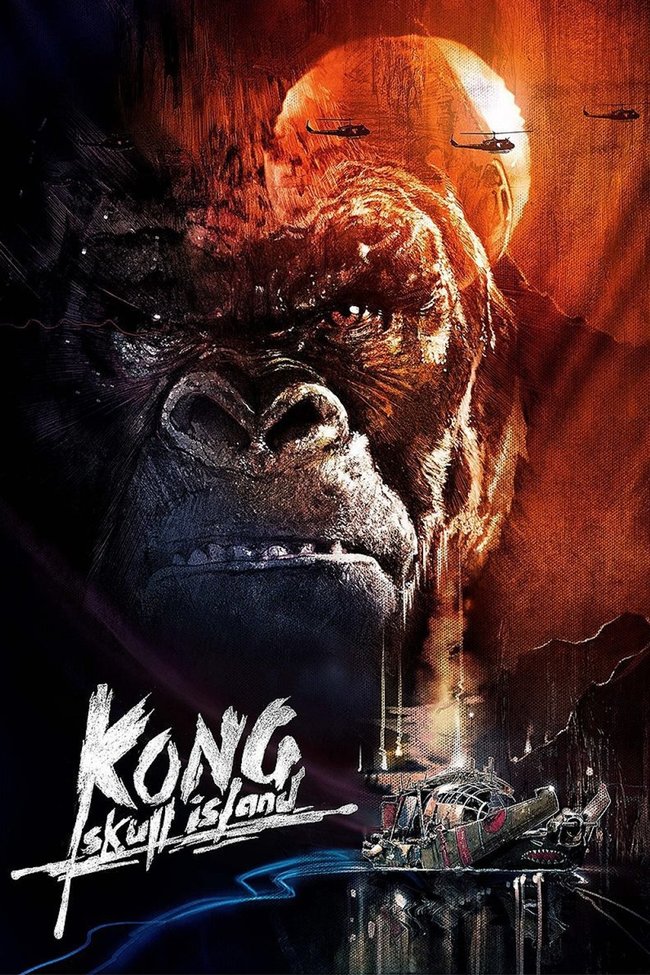 Considering how often modern blockbusters try to out do each other with the scale of their spectacle, the longstanding Hollywood axiom that "Bigger is Better" has never been truer. And nowhere is it more evident than in the new adventure epic Kong: Skull Island.
The last King Kong film, you'll no doubt recall, was directed by one Sir Peter Jackson and released in 2005. The new film's principal point of difference is that the titular giant gorillla is bigger than he was in 2005 film. Like, way bigger—approximately three times the height of our Peter's Kong at around 30 metres tall. That's a big monkey.
It naturally begs the question—how does an actor go about interacting with a character that's as big as an office building? As lead Tom Hiddleston (The Night Manager, Thor) tells me in Los Angeles, a tennis ball on a stick was no longer going to do the trick.
"Whoever I was with, it was mostly Brie [Larson], we would choose a tree or a cloud in the sky or the top of a mountain and we'd work it out with the camera operator and we would say 'Is that high enough? Is that high enough?' and once you've picked an eyeline that reads as believable, the rest of it is just pure imagination."