External by
Dominic Corry
In this blog for the Herald, I channel my inner Louis B. Mayer and anoint ten up and coming actors who I believe are on the verge of becoming bonafide modern day movie stars. I also briefly ponder whether or not Sam Clafin is famous.
Although the star system is a far cry from what it was under Louis B. Mayer at MGM during Hollywood's Golden Age, there is still much satisfaction to be gained from observing the birth of a modern movie star.
The studios still make an effort to create young stars and massage their careers, but it's nice to think that these days there's something a little more organic about the way audiences embrace one actor over another. As much as market forces may try to influence such matters, the audience still has the final say over who becomes an icon and who doesn't.
Here I will anoint ten young working actors poised to become movie stars, based on talent, likeability, career trajectory, and of course, star power. These could be the next Emily Blunts, Ryan Goslings, Jennifer Lawrences or Chris Pratts.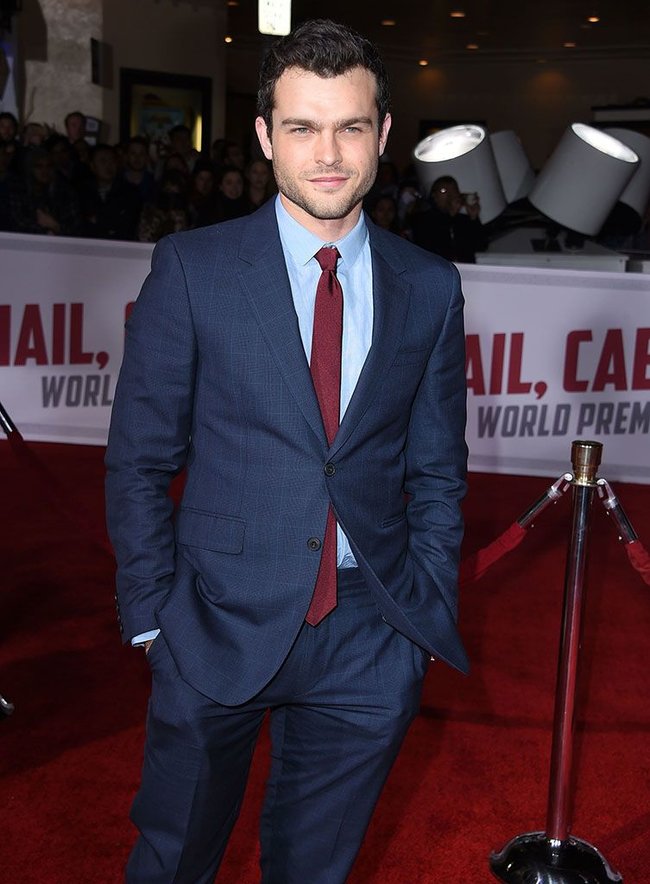 Alden Ehrenreich
His inclusion here might seem a little obvious given that he has famously been cast as the young Han Solo in an upcoming Star Wars film focusing on the space rogue's early days, but anyone who caught Ehrenreich's performance in the Coen brothers' Hail Caesar! earlier this year knows this charming scene-stealer is destined for big things. Prior to the Han Solo movie, Ehrenreich will be seen as the romantic lead in Warren Beatty's long-awaited Howard Hughes movie Rules Don't Apply.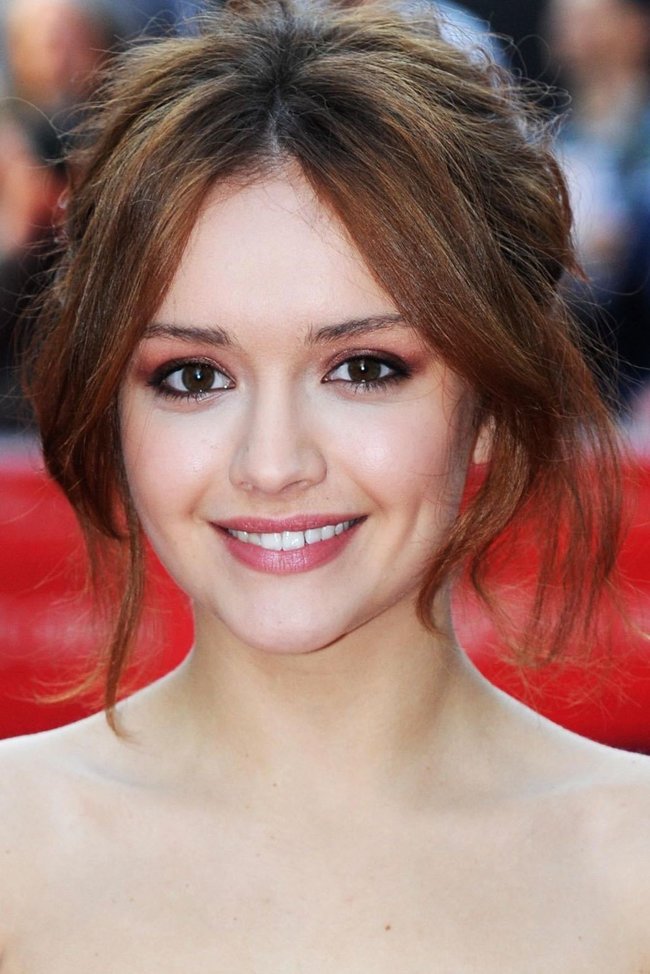 Olivia Cooke
This wide-eyed English actor has been toiling away in the entertaining-but-trashy Bates Motel TV series for four seasons. She's appeared in several noteworthy films along the way, including horrors The Quiet Ones and Ouija (the prequel to which is currently in cinemas), and she got good notices in the minor 2015 indie success Me and Earl and the Dying Girl. The full potential of her remarkably expressive face has yet to be tapped in film however. Steven Spielberg clearly recognized her potential, as he cast her as the lead female in his upcoming pop culture blockbuster Ready Player One.