External by
Dominic Corry
I chat to Gal Gadot, star of the smash-hit new Wonder Woman movie, and director Patty Jenkins, in this interview conducted for the Herald.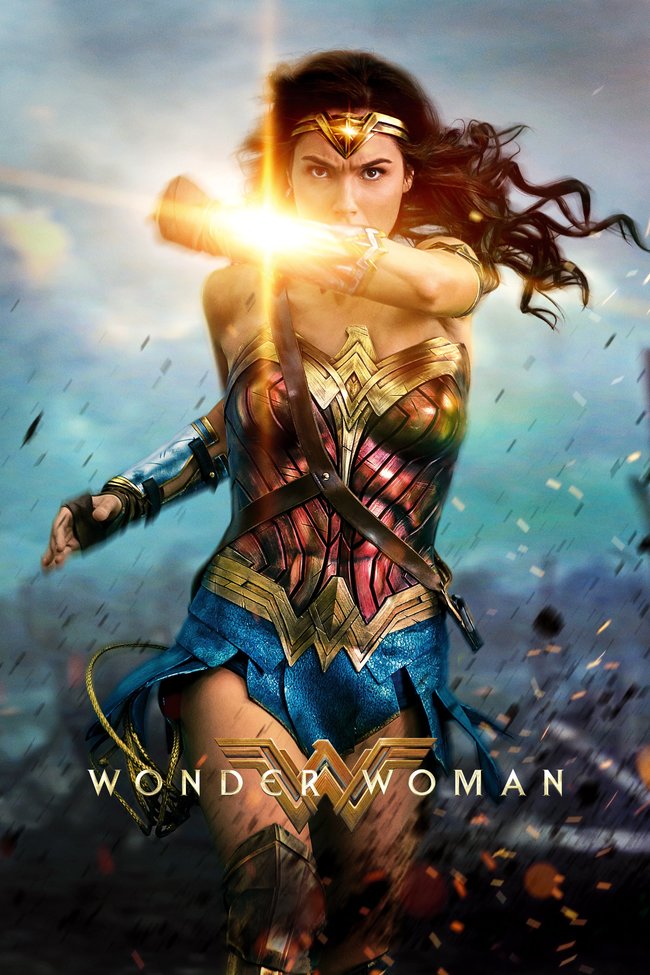 The world needs Wonder Woman right now.
Dark times call for a virtuous hero, and not since 1978's ground-breaking Superman movie has a big-screen comic book character embodied such unfettered goodness.
"Everything that she stands for is something that is eternal, that will always be relevant," says Gal Gadot, the Israeli actor portraying Wonder Woman in the new movie hitting theatres this week. "She's all about love and justice and truth and compassion and those values are values that are always relevant."
It's hard to argue with Gadot's casting as the iconic Amazonian Princess—in person the actor positively radiates ethereal warmth and quiet power. Although an undoubtedly intimidating presence, her gargantuan, empathetic smile puts all around her at ease.